Who We Are?

SMOTO is Singapore based company. We are the focus of clean energy and battery technology.
Combining our battery technology knowledge and manufacturing facility, we would like to bring quality electric motorcycles to the Singapore market.

We do distribution across Indonesia, rental and leasing for fleet riders and companies that would like to convert from ICE motorcycle to electric motorcycle.

We provide swap solution with our partner on some models to extend the motorcycle range for the fleet riders or companies riders to ensure they can continue traveling without the need to waste waiting time to charge the batteries.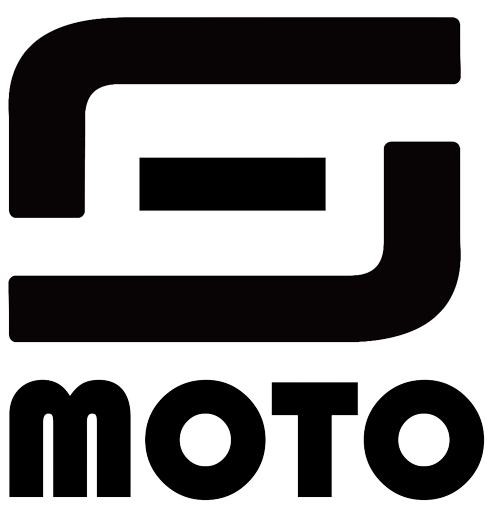 To electrify motorcycle population, reduce carbon footprint and emissions
that contribute to climate change and smog, improving public health
and reducing ecological damage.
High quality powerful Bosch Motor.
High capacity lithium pack.
Trendy cafe racer.
Manufacture Electric Motorcycle
Distribution
Financing & Rental
Addres

PT. Smoto Elektrik Indonesia
Pergudangan 99
Jl. Raya Salembaran No.99AD&AE RT 002 RW 001 Cengklong, Kec. Kosambi, Kabupaten Tangerang, Banten 15213

Contact

+628119739099
admin@smoto.id